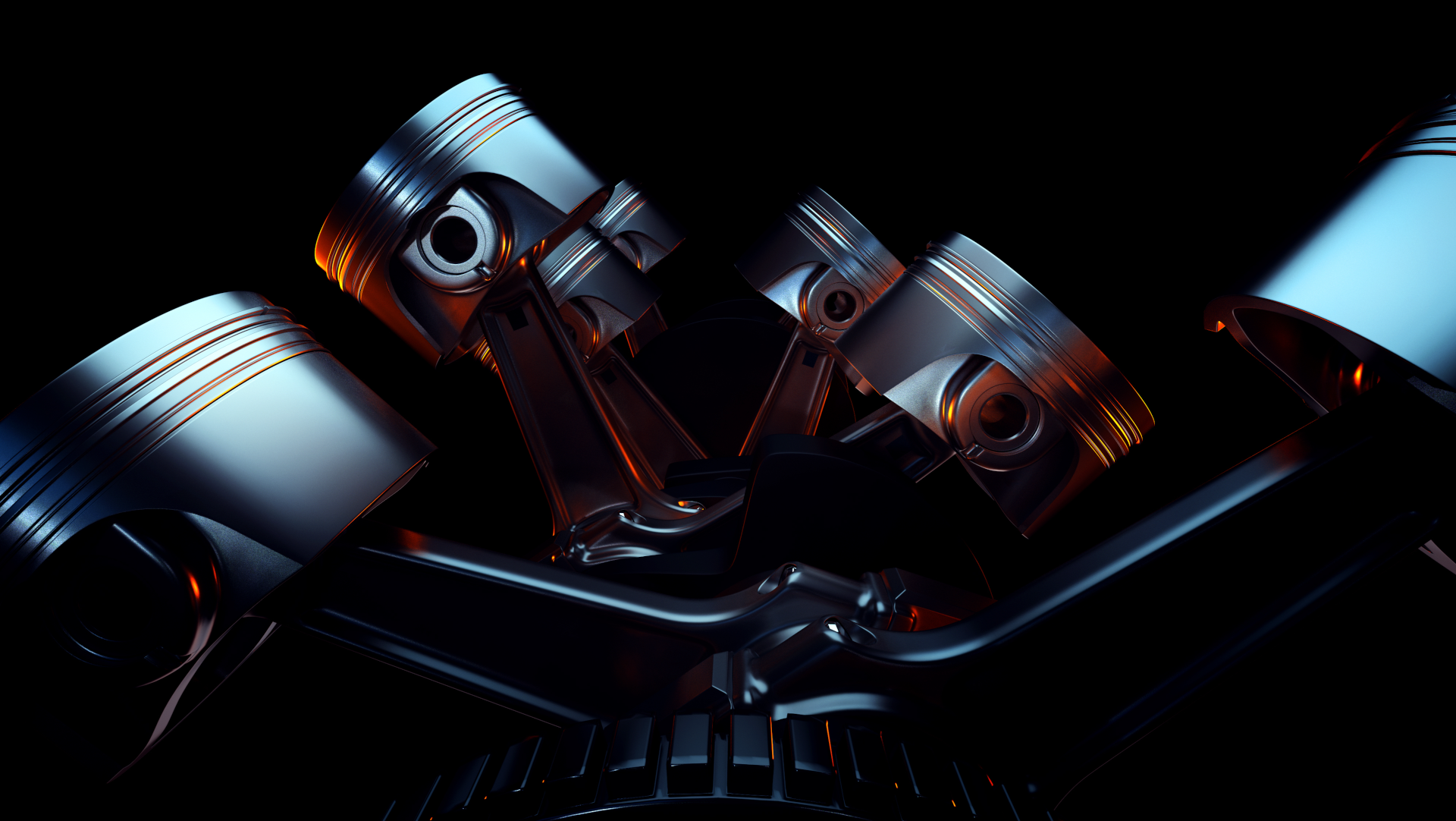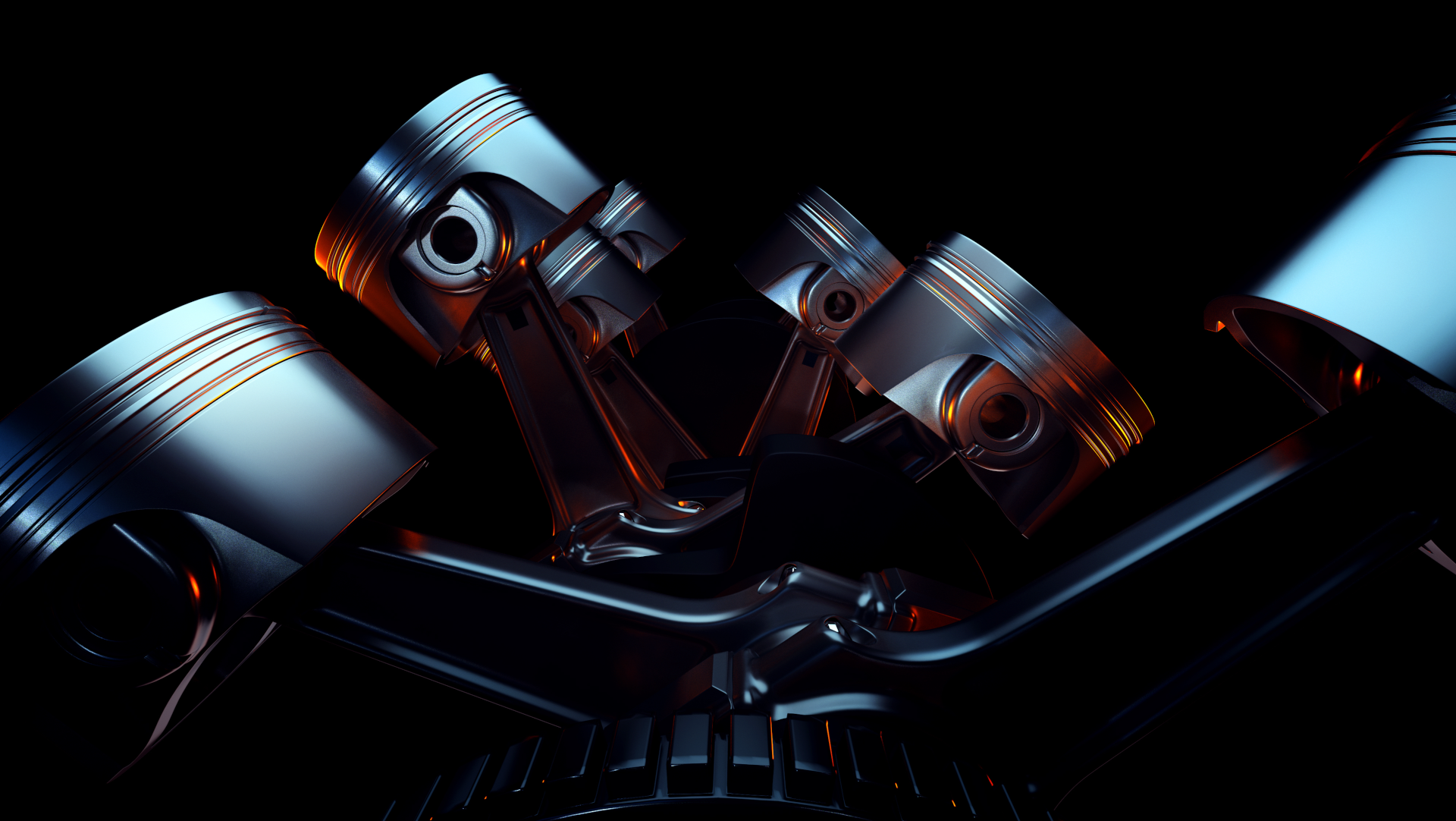 Patterson Enterprise
Dry Sump Tanks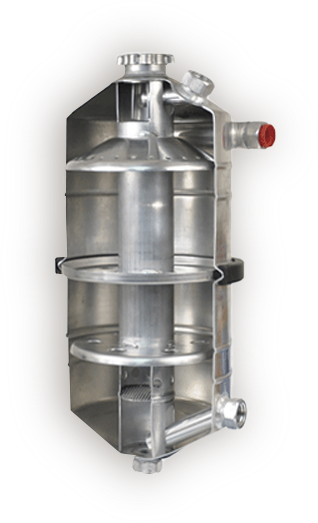 Dry Sump Tanks
Building Dry Sump tanks is our business, and we have many sizes and capacities to fit many different race applications.
Custom Tanks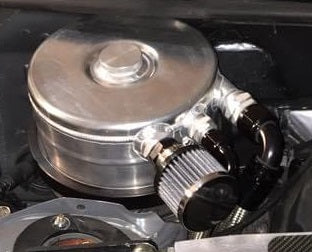 Custom Tanks
We also offer custom tank building service. Together we can create a custom tank to fit your unique application.
Collaborators
We work with the best in the industry

Patterson enterprise has been supplying the high performance engine building community since 1978. within this time period we have had the pleasure to see our products with many race winning organizations and teams.

We consult and supply oil systems for some oem manufacturers. We still focus on the weekend racers, and really enjoy having the pleasure to help with any and all fluid control solutions.