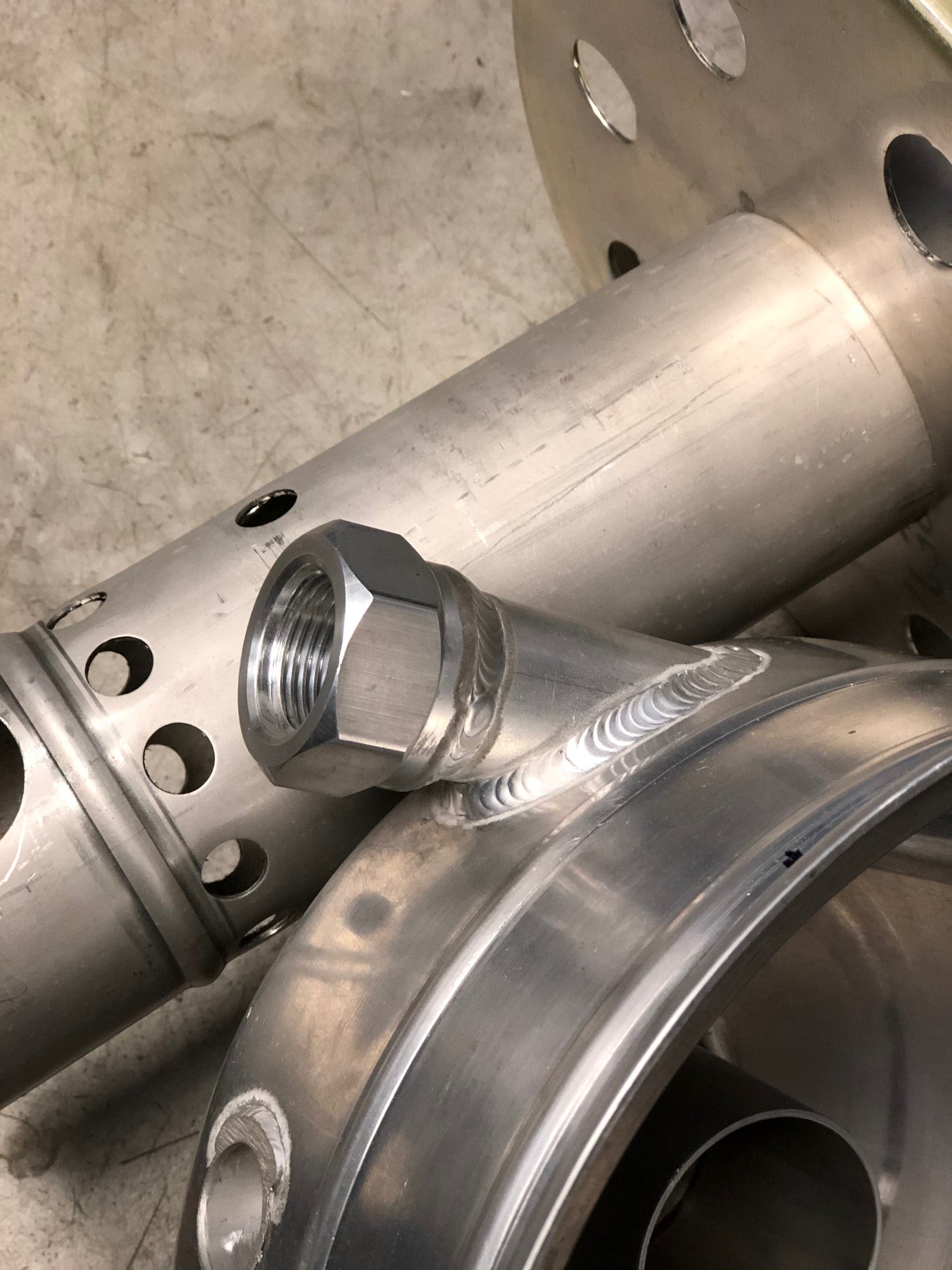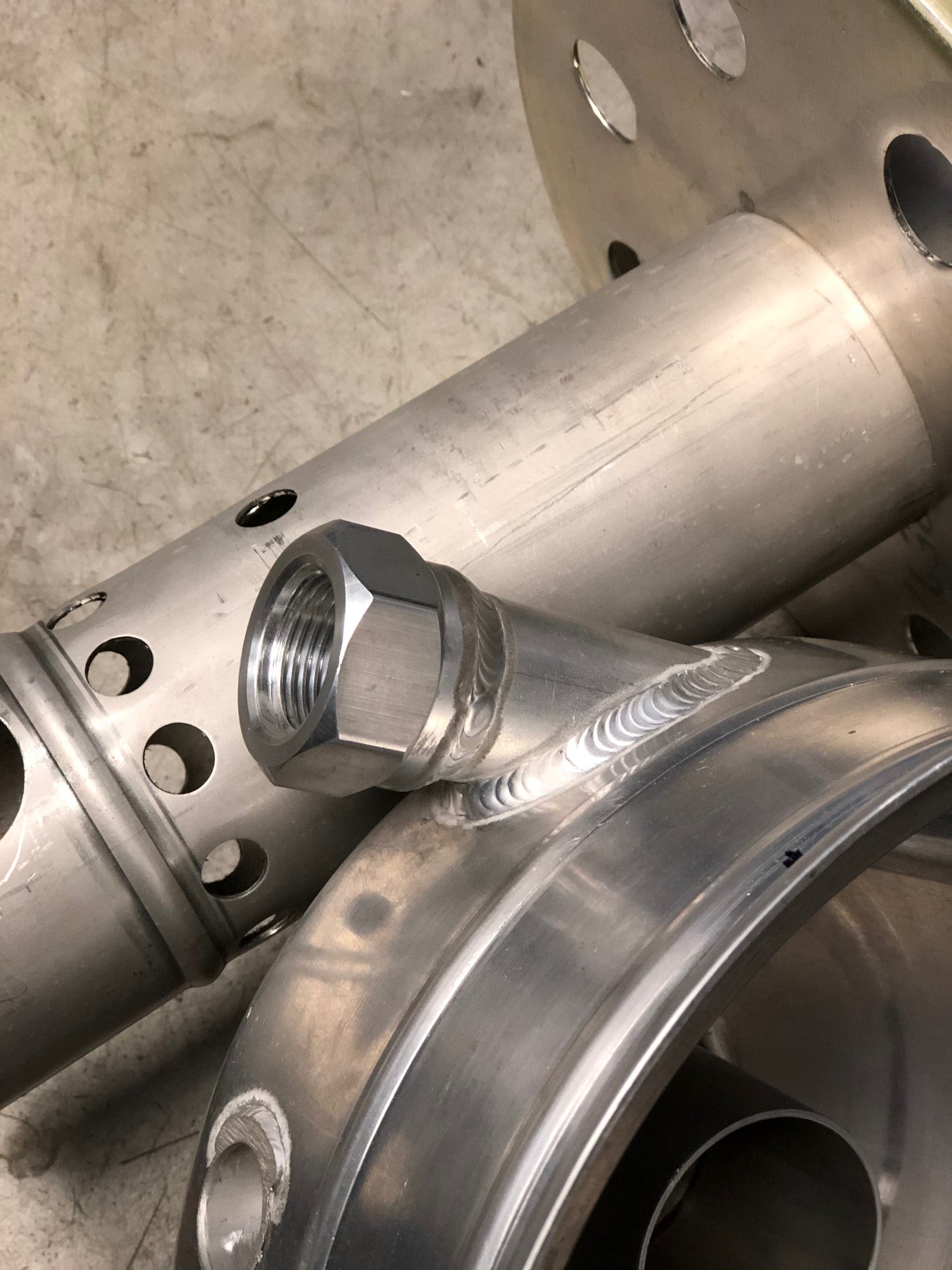 Dry Sump Tank
The fittings that are chosen below are the adapter fittings that get screwed in the tank.
NOT THE ONES WELDED ON.
The fittings and brackets chosen below will be added to the cart
Patterson Enterprise Dry Sump Tanks have long been the goto product to control and contain the oil in a dry sump system. The dry sump tank has a few key jobs in a dry sump system. Patterson enterprise has been trusted by the best motorsport teams and OEM's for decades to provide lasting quality oil tanks.  
First is to house a volume of oil externally from the engine oil pan.

Second is to deaerate the oil as best as possible

Third is to cool the oil through heat transfer to the aluminum.  
We offer many different options when it comes to supplying the best tank to fit your requirements. Items such as : Diameter, gallon capacity, multiple inlets, outlets, and vents. We offer 3 different cap options as well. We also supply and outfit any tank with any of the following items like: oil preheaters, sight tube attachments, or fitting bungs. 
 If you have any questions PLEASE feel free to call us at (805) 340-4356 we would be more than happy to help your in your decision making choice. 
Features:
Made of high quality aluminum in the USA
All tanks are internally baffled Including the vent passageway
Robust clamps and rubber isolated to ensure everything stays secure
Long lasting internal O-Ring to seal flanges 
Ability to disable the tank for serviceability
The top and bottom tanks can be clocked independently to ensure best fitting placement
Accessories
Products that go well with our Dry Sump Tank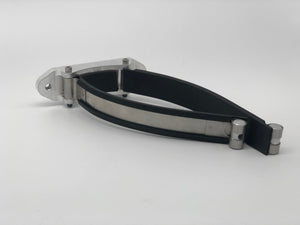 Tank Mounting Brackets
SP6-005
The Patterson Enterprise tank mounting brackets are made to last the life of the oil tank.
$105.00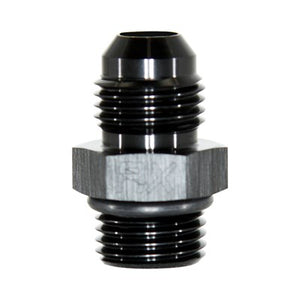 All of the Patterson ORB male to AN male fittings are designed with optimal flow in mind.
$10.99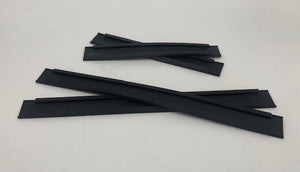 Tank Mount Rubber Strap Isolator kit
SP6-003
The rubber material that goes in between the tank and the stainless mounting strap/brackets.
$9.50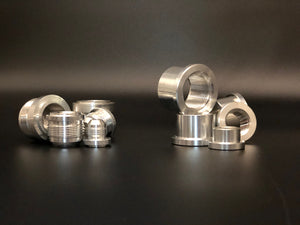 Weld on Aluminum fittings
SP1-014
Male & Female AN and Female NPT Variations.
$10.99